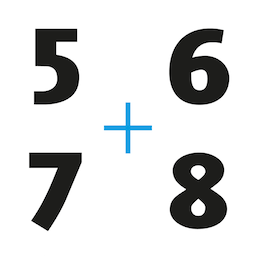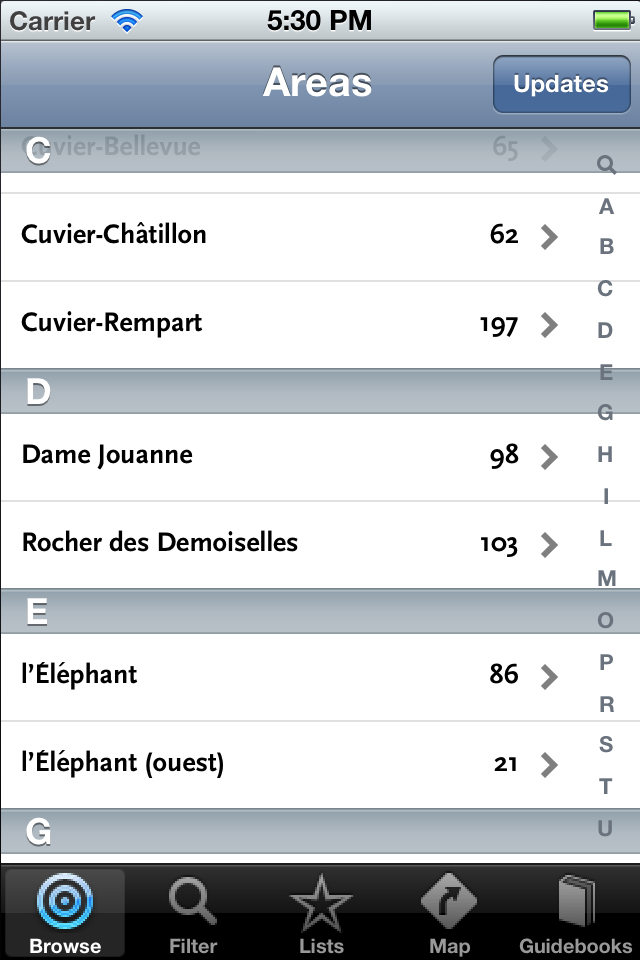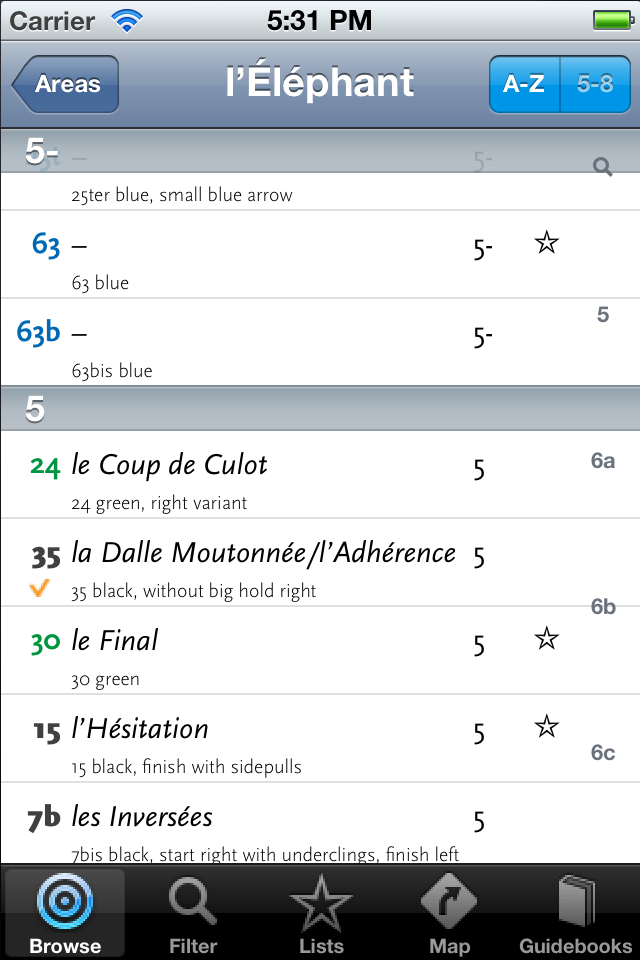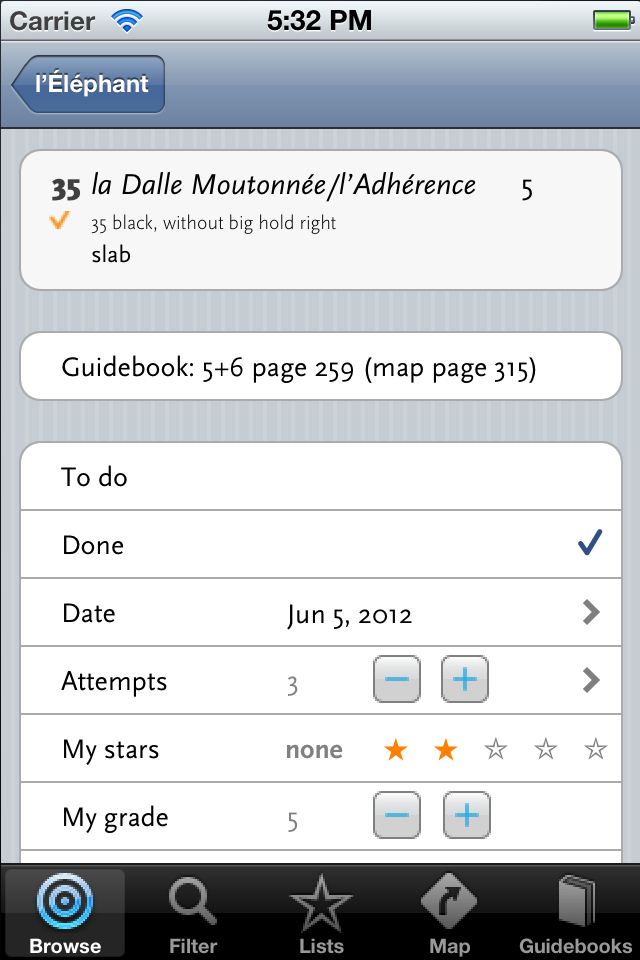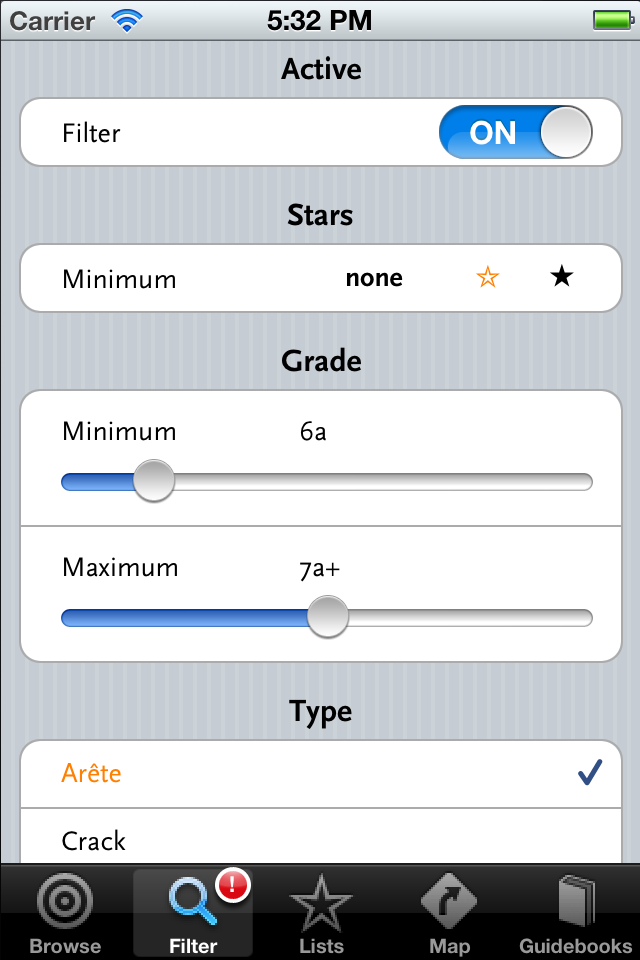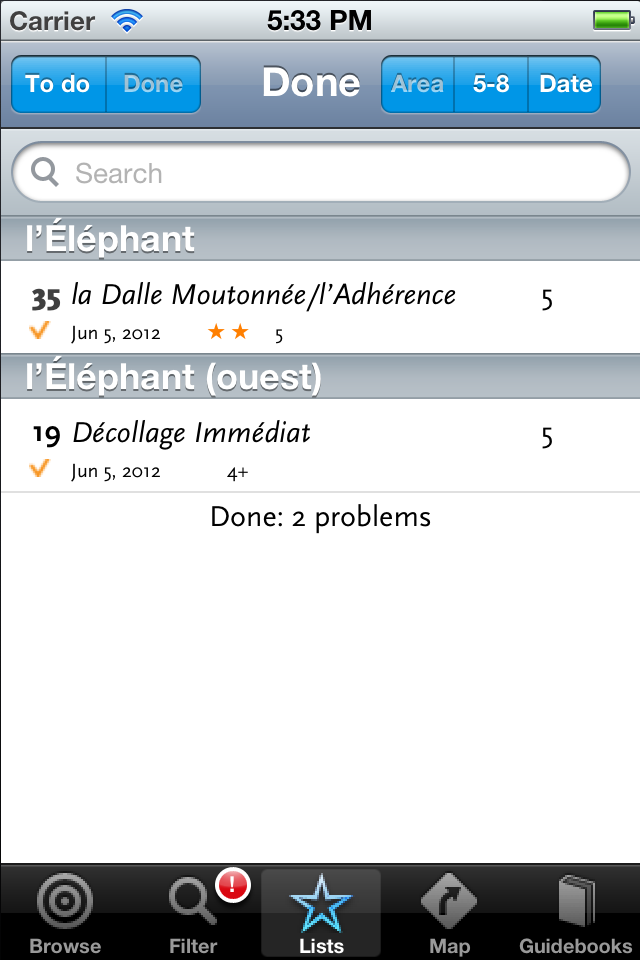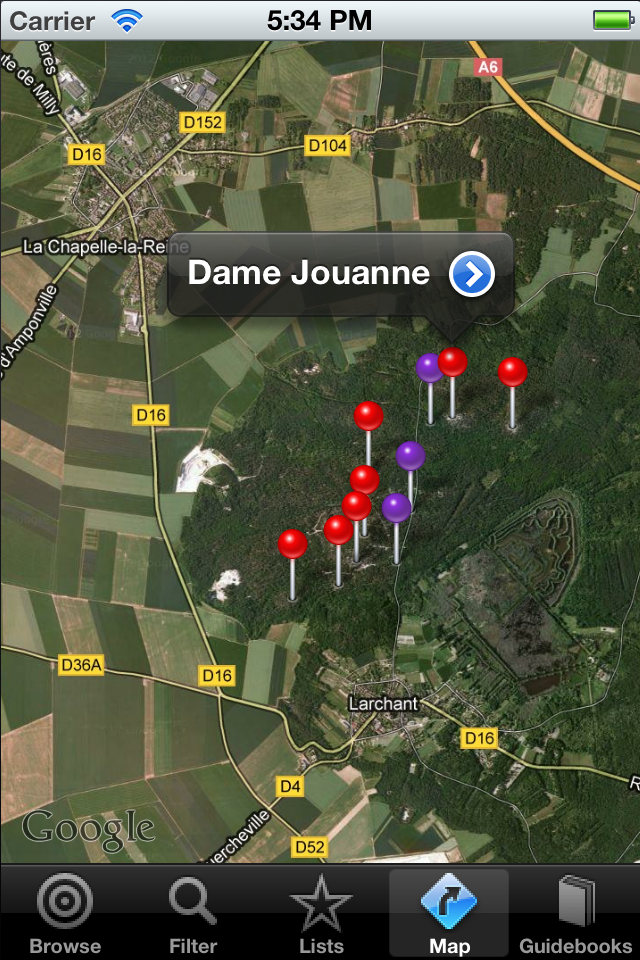 /div>
5+6 7+8 Straight Ups in Fontainebleau
A compendium to Bart van Raaij's guidebooks of Fontainebleau bouldering:
5+6 Straight ups in Fontainebleau
7+8 Straight ups in Fontainebleau
5+6 7+8 allows you to find, filter and sort boulder problems and get an accurate description and detailed information of the problems in the well known guidebooks.
This app is free and contains information about the straight ups in Petit Bois and Rocher Canon. More areas will become available and updated regularly. To purchase this information, go to 'Updates' within the app.
Available boulder updates
Apremont
674 problems in Apremont from both 5+6 and 7+8 Straight ups in Fontainebleau
5+6
3975 straight up problems in central and southern Fontainebleau
Upcoming boulder updates
7+8
Coming shis autumn: 7+8 2669 Straight Ups